Welcome to Raymond Torres-Santos' Website
Composer-Conductor-Arranger-Pianist-Producer
Biography Catalogue Credits Photo Gallery Video Gallery Contact Us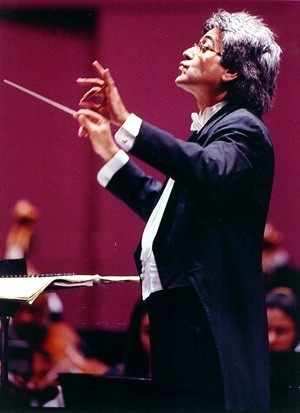 Raymond Torres-Santos' book chapter, "Música Cinematográfica Dominicana" ("Dominican Republic Film Music") appears in the book, La gran pantalla dominicana. Miradas críticas al cine actual. Edited by Adriana Tolentino & Patricia Tomé, and published by Almenara in 2017

Raymond Torres-Santos scored the music for the documentary film, Miguel Enriquez, which is earning awards at national film festivals.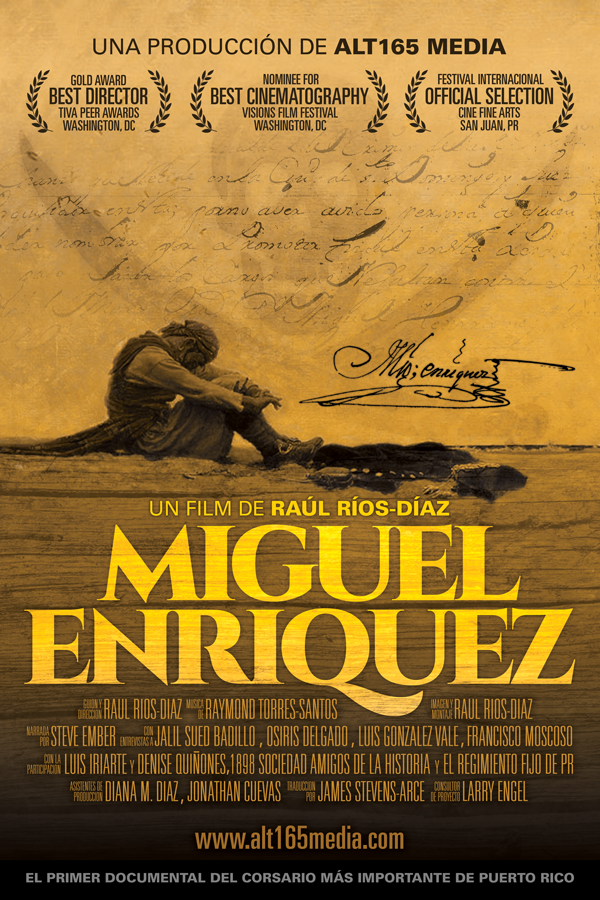 Dr. Raymond Torres-Santos's book, Music Education in the Caribbean and Latin America: a Comprehensive Guide, was just published by Rowan & Littlefield Publishers, Inc. (with offices in Lanham, Boulder, New York and London) in partnership with the National Association of Music Education (NAfME) in the USA. In 300 pages, it features the development of music education - from the discover to our times - in Jamaica, Trinidad/Tobago, Cuba, Dominican Republic, Puerto Rico, Mexico, Guatemala, Nicaragua, El Salvador, Honduras, Costa Rica, Venezuela, Colombia, Ecuador, Peru, Chile, Uruguay, Argentina and Brazil. It may be purchased from the publisher or from the most popular book store websites (such as Amazon, B&N, and NAfME itself).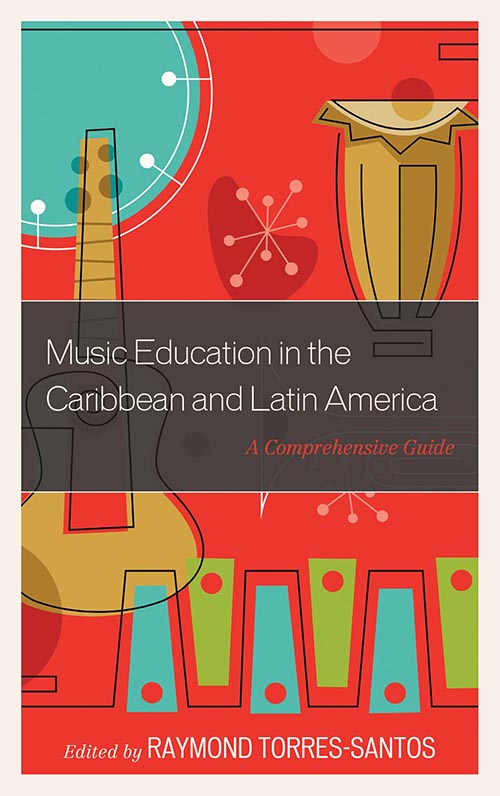 Dr. Raymond Torres-Santos presented at the 32nd World Conference of the International Society of Music Education (ISME) in Glasgow, Scotland this past summer 2016.
He was nominated to become a member-at-large of the International Society of Music Education (ISME) Board of Directors with headquarters in Australia.
The International Society for Music Education (ISME) believes that lived experiences of music, in all their many aspects, are a vital part of the life of all people. ISME's mission is to enhance those experiences by:
building and maintaining a worldwide community of music educators characterized by mutual respect and support;
fostering global intercultural understanding and cooperation among the world's music educators; and
promoting music education for people of all ages in all relevant situations throughout the world.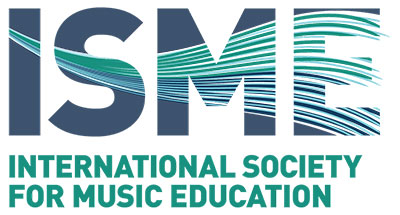 On Saturday, June 11, 2016 at 11:00am, Raymond Torres-Santos will be part of the master class, "Telling a Story with Music" (in ballet, opera, theater and concert music) sponsored by the American Society of Music Arrangers and Composers in Los Angeles, CA.He will share the stage with composers Marlene Hajdu, Jeannie Pool, and Jack Van Zandt. The event will be held at the Los Angeles Valley College in Van Nuys, CA.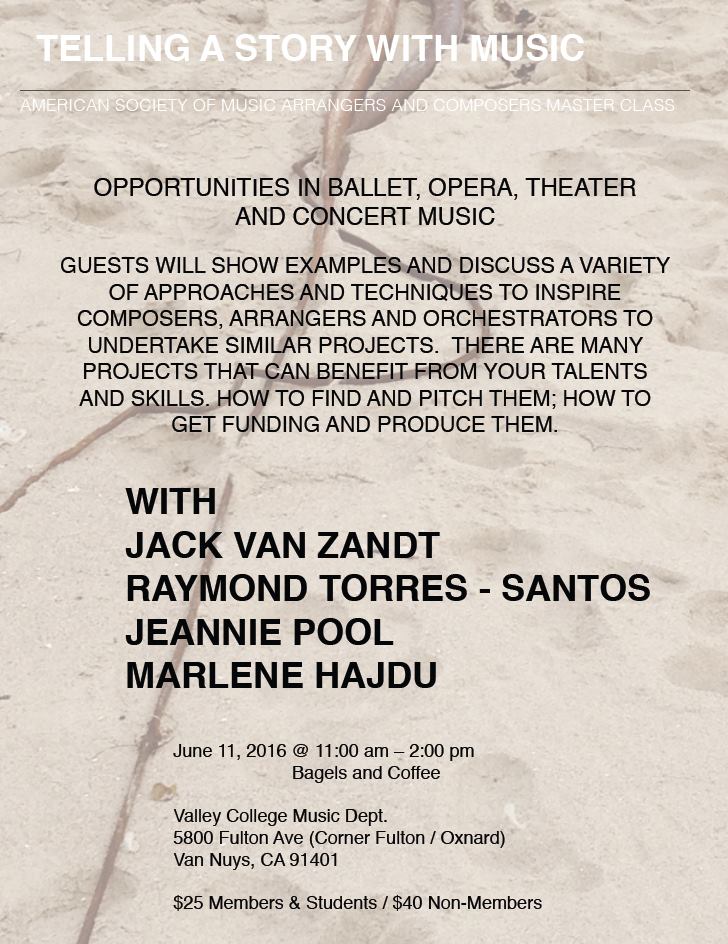 Dr. Raymond Torres-Santos was once again featured in an extensive interview on his career by the local news, Palacio Magazine - Part 2.


Dr. Raymond Torres-Santos' music for the ballet, The Phantom of the Opera was presented by the dance company, Ballet Concierto, in mid April in San Juan, Puerto Rico. It was choreographed by famed Cuban choreographer Alberto Méndez. http://balletconcierto.com/el-fantasma-de-opera-en-abril/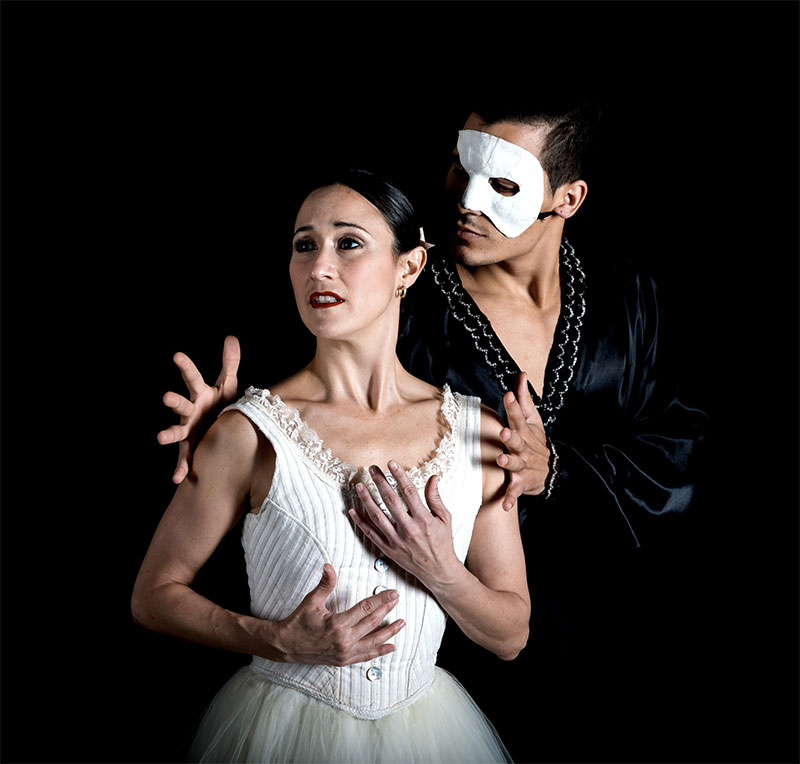 Dr. Raymond Torres-Santos was featured in an extensive interview on his career by the local news, Palacio Magazine.


Raymond Torres-Santos began the year 2016 writing new symphonic arrangements for Italian tenor Andrea Bocelli for his current US Tour, which will culminate at the Hollywood Bowl in June as well as the Dominican Philharmonic Orchestra.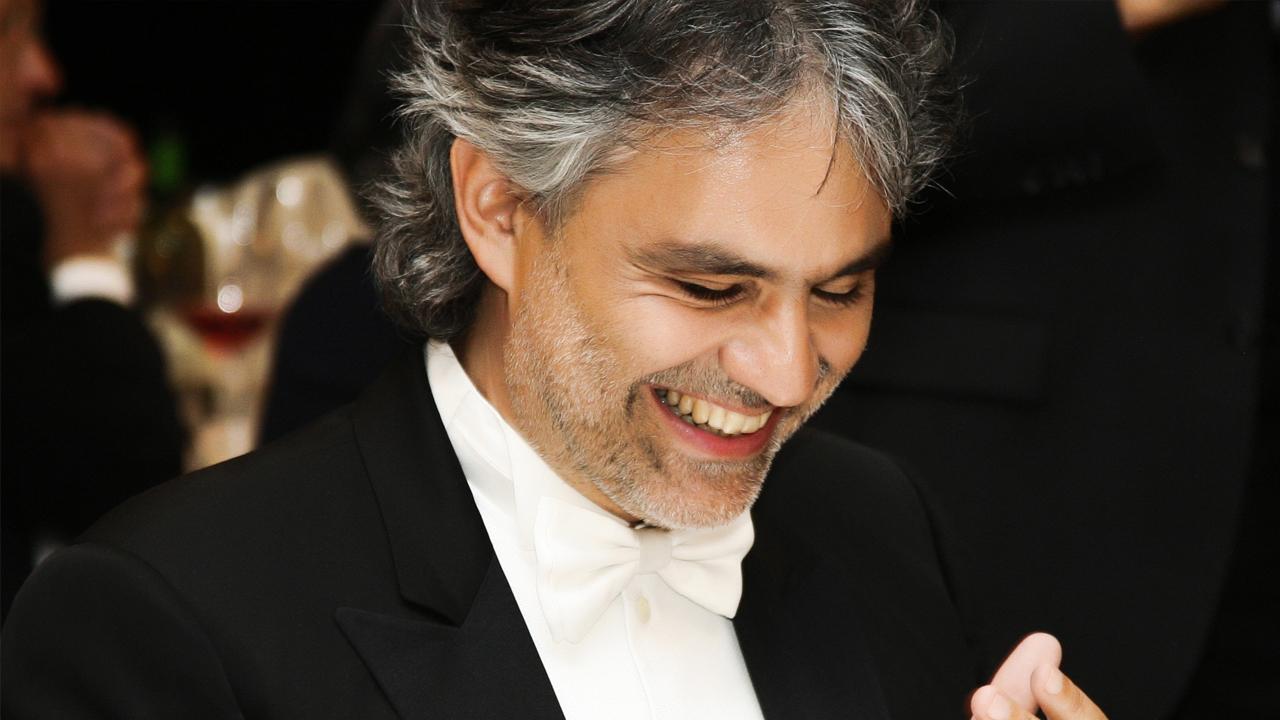 On Saturday, November 21, 2015 the Puerto Rico's local Public Broadcast Station (Channel 6) broadcasted the concert Raymond Torres-Santos created and produced, Puerto Rico Film Music: 1950-2013.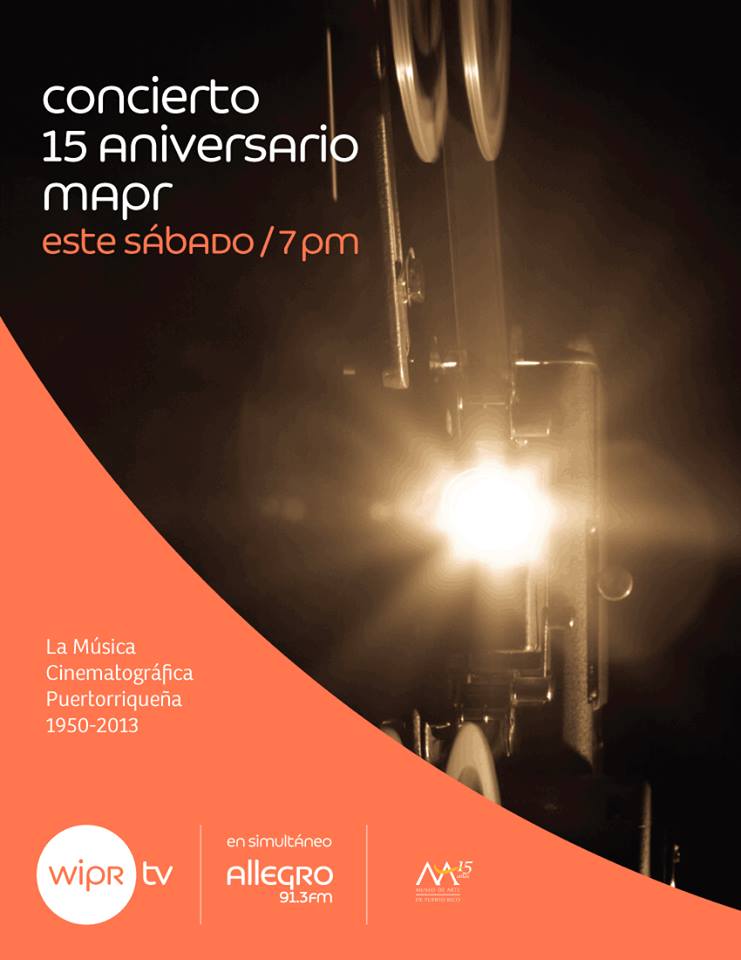 On Sunday, November 15, 2015, Raymond Torres-Santos played the piano as a guest artist with the CSULB Concert Jazz Orchestra, which performed his jazz compositions. The concert was at 4PM at the Daniel Recital Hall of the California State University, Long Beach (Los Angeles) and it also featured vibraphonist Nick Mancini. The CSULB Concert Jazz Orchestra has won the prestigious DOWNBEAT Magazine Award for Best Collegiate Jazz Orchestra for many consecutive years. They played with precision and taste.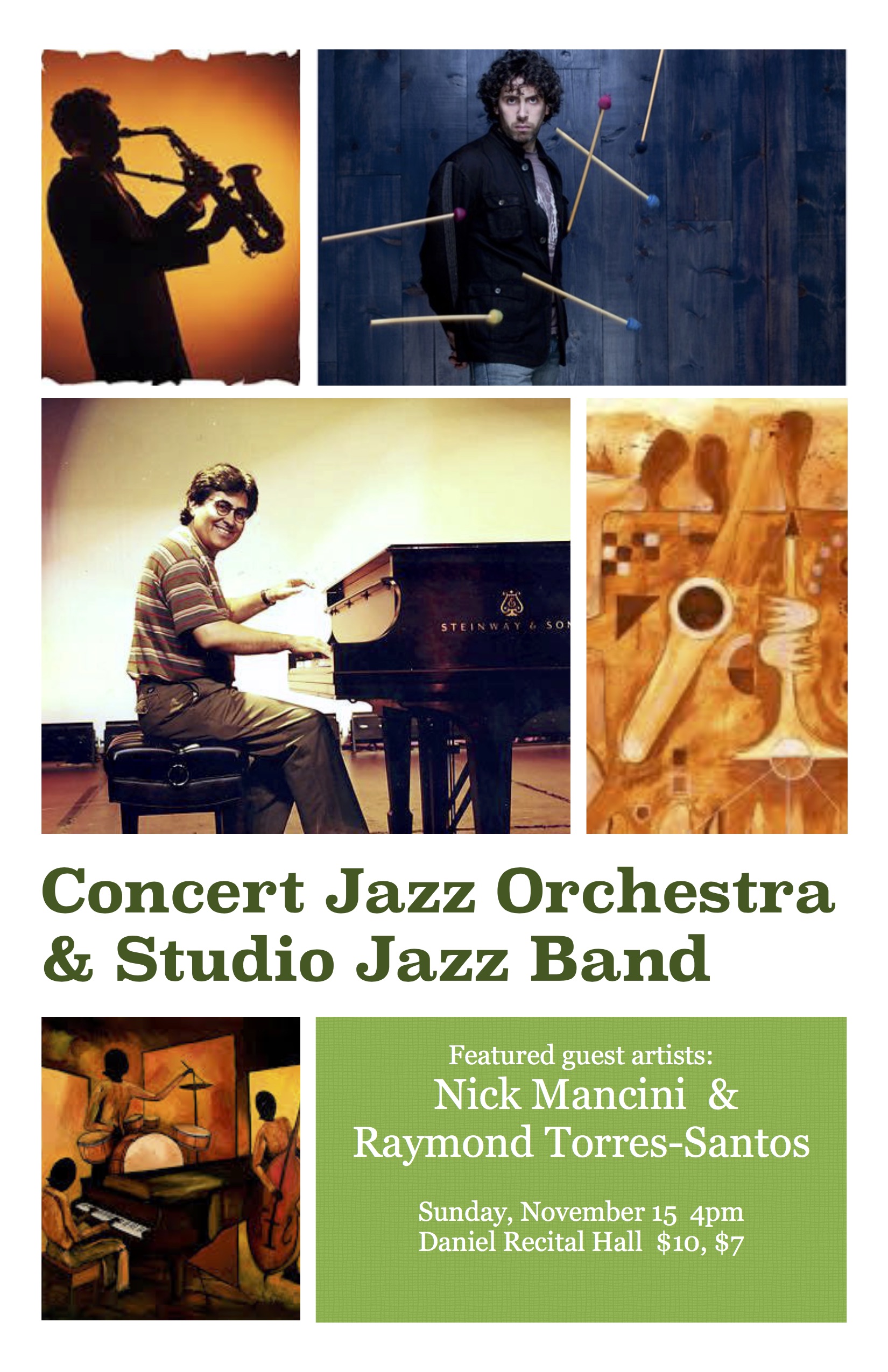 Raymond Torres-Santos was recently appointed to the Board of Director of the American Society of Music Arrangers and Composers (ASMAC). ASMAC, with headquarters in Hollywood, is an organization whose mission is to promote the arts of Music Arranging, Composition and Orchestration within the entertainment industry community and the general public. ASMAC's purpose is to provide its membership a place to make contact with each other to exchange ideas and information about the art of music and the music industry. ASMAC seeks to educate and inform both the general public and the commercial arts community about the roles its members play in the creation of music past and present. ASMAC also encourages emerging arrangers and composers in their development.


On June 28, 2015, Raymond Torres-Santos had the pleasure to pay tribute to the history of film and music from Puerto Rico in the concert, Puerto Rican Film Music: 1950-2013, held at the Center for the Fine Arts in San Juan and sponsored by the Puerto Rico Art Museum in celebration of its 15th Anniversary. In it, he arranged, orchestrated and conducted all music by his teachers and mentors for symphony orchestra (such as: Amaury Veray, Hector Campos Parsi, Luis Antonio Ramirez, Lito Peña, Pedro Rivera Toledo, Cucco Peña and Carlos Camuñas, among others). Torres-Santos was joined by the musicians of the Puerto Rico Philharmonic Orchestra, who did a magnificent job in performing 17 challenging and diverse scores, from classical and rock to criollo and salsa, while the respective films were projected on a screen. He was also fortunate to share the stage with dear friends: Hilda Ramos, Edgardo Huertas, Cuquito Peña, Angel Torres and Geronimo Mercado. They enhanced the audio-visual experience. Torres-Santos was certainly pleased to see film directors, producers, actresses and actors in the audience (such as, Jacobo Morales, Marcos Zurinaga, Luis Molina, Efrain Lopez Neri, Ivonne Belén, Pedro Muñiz, Raúl Marchand, Noel Quiñones and David Santiago, among many others). At the end, the audience corresponded with a standing ovation.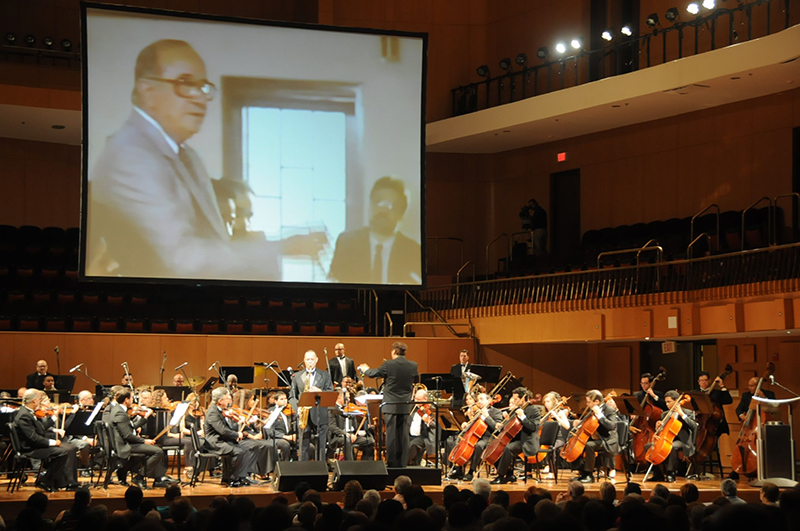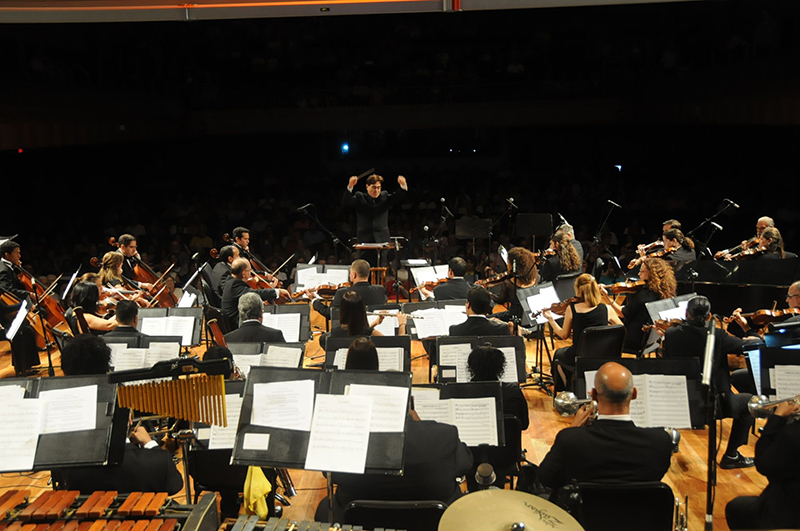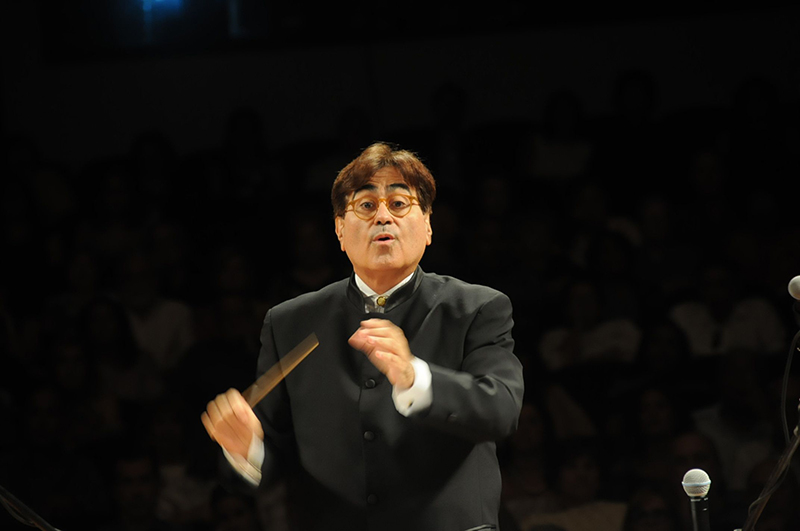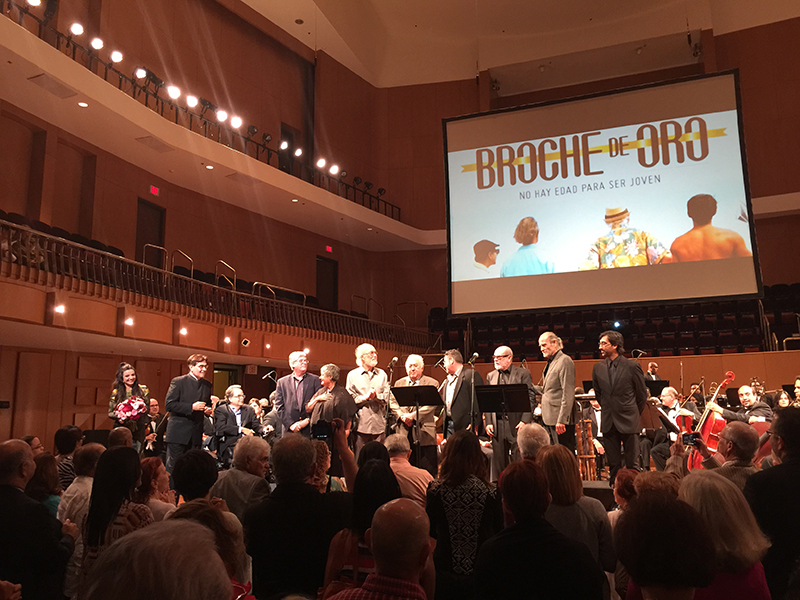 UPCOMING EVENTS
Puerto Rican Film Music Concert curated, arranged, and conducted by Raymond Torres-Santos with the Puerto Rico Philharmonic at Symphony Hall in San Juan on June 28, 2015.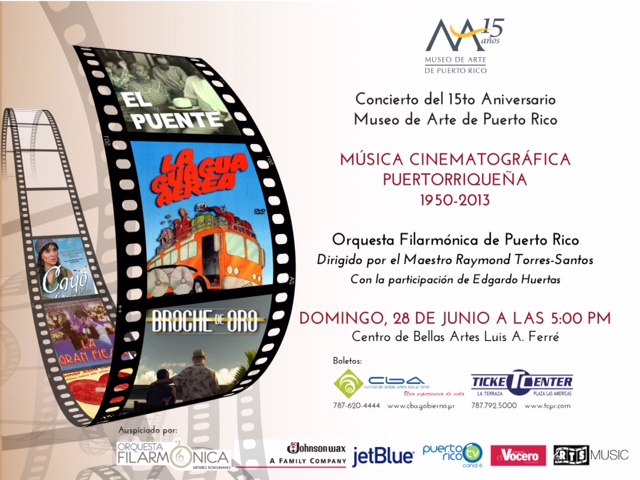 Jazz Concert by Raymond Torres-Santos Quintet at the Heineken Ventana al Jazz in San Juan on July 26, 2015.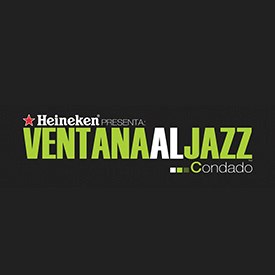 Manicero Fantasy for Chinese instruments was performed by the Kaohsiung Chinese Orchestra at the Historic Kaohsiung Cultural Center, Taiwan on March 29, 2015
Requiem for soprano, baritone, mixed chorus, children's chorus and orchestra was performed by the Albany Pro Musica and the Capital Youth Chorale and Orchestra Pro Musica at the Troy Savings Bank Music Hall, Troy, New York on May 2, 2015. With the participation of Lucile Beer, mezzo-soprano, and Robert Honeysucker, baritone. Pre-concert talk given by Raymond Torres Santos.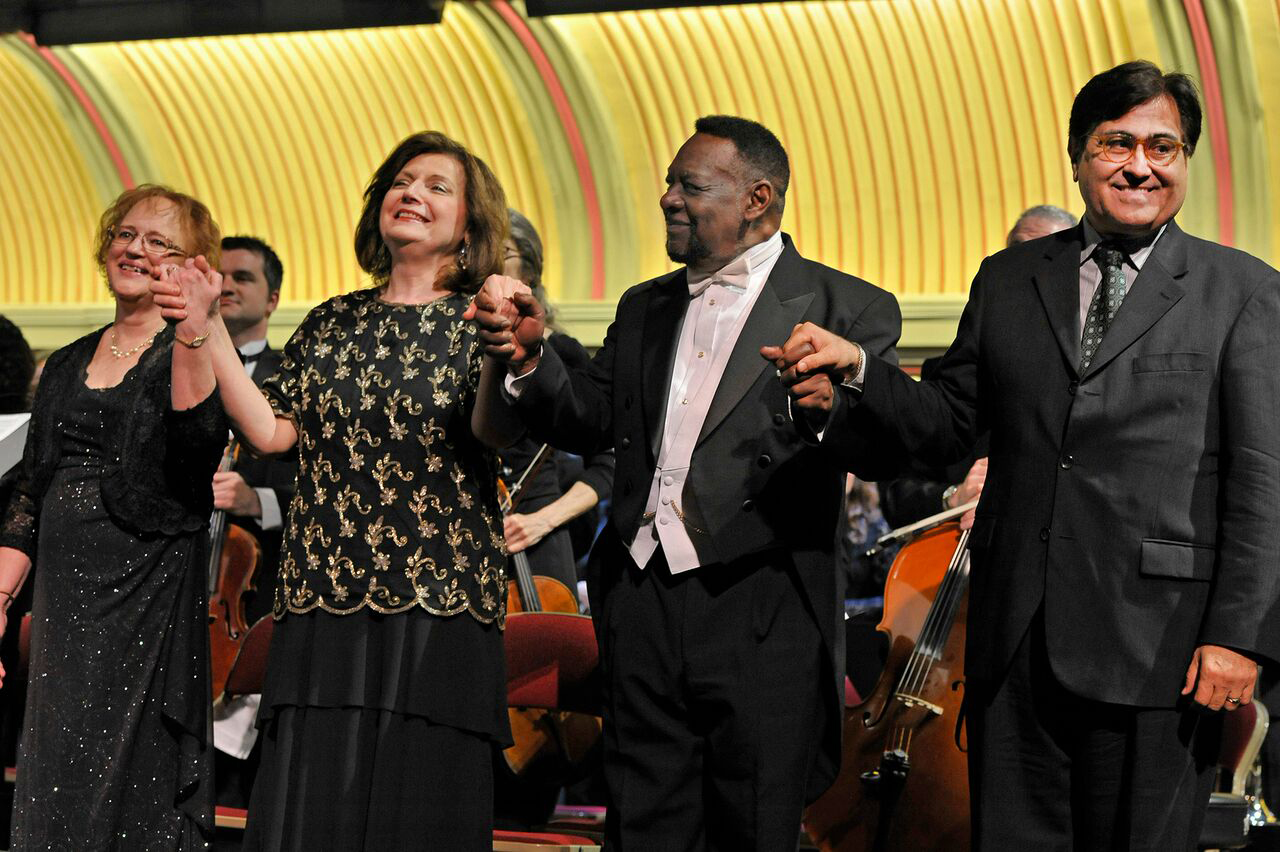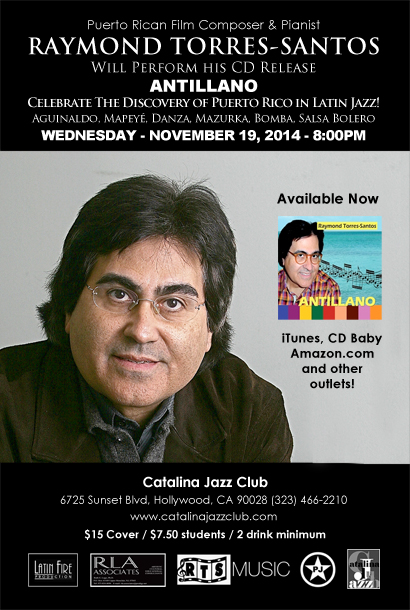 Torres-Santos performed the recording live with other studio musicians on Wednesday, November 19, 2014 at the prestigious Catalina Jazz Club in Hollywood.
See music review:
http://latinjazznet.com/2015/05/21/reviews/cds/raymond-torres-santos-antillano/
Raymond Torres-Santos, has polished these works into gleaming gems. As a composer who plays the piano he writes for the instrument idiomatically. Raymond Torres-Santos's pianism is stirring. His voicing is precise and skillfully balanced. His phrasing sings wonderfully especially when it pays tribute to the music of Puerto Rico, the fingerwork is scintillating; the true sign of a virtuoso. He paints the broad brush-strokes of his musical tapestry with exquisite runs; intricate twists and turns, leaps and tumbles. His interpretations of Puerto Rican rhythms and tempi seem to get under your skin. There seems to be an almost secretive manner in his playing. The journey through the musical topography of Puerto Rico is exhilarating. Affectionate performances that radiate charm from every musical pore, bringing the ensemble's beautiful readings of Mr. Torres-Santos' music and highlight the pianist's compositional skill with sheer joy, surprise and brighter, edgy ingenuity. The soft, beautiful engineering highlights the disarmingly natural and eloquent performances, bringing to life the music's inherent drama and with deft touch the musicians indulge in Mr. Torres-Santos' lyrical instincts to the full.
Raúl Da Gama of Jazz Global Media
for Latin Jazz Network
May 21, 2015
Music Compositions and Arrangements for Purchase
New editions of choral and orchestral music by Raymond Torres-Santos available for purchase at Theodore Front Musical Literature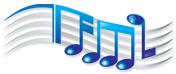 Theodore Front Musical Literature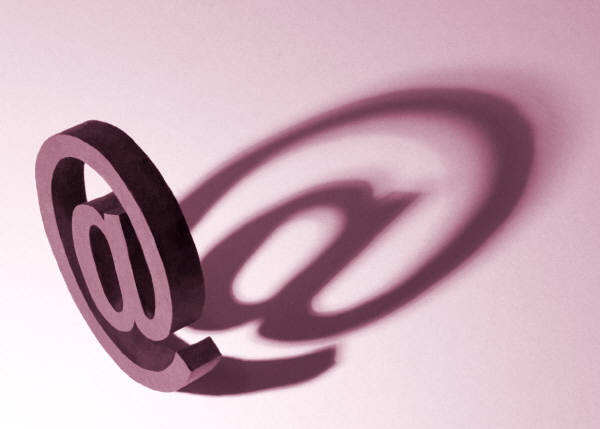 visitors since June 2010